The Alternative Restraint Solution
Prisoner Bench was developed by retired Police Lieutenant Bill Candeletti, from New Jersey, who knows first hand how well they work.
All Benches include:
· Solid Steel Frame.
· Full length hand cuff rail with additional hand cuff areas!
· Ankle shackle area!
· Made with composite seating material.
· Bench with or without backrest options!
· Available in lengths from 3ft to 8 ft long.
Plastic seating material allows for easy clean up of body fluids! (bloodborne pathogens)

Prisoner Benches are perfect for:
Police Stations Transport Vans
Sub Stations Interrogation Rooms
Bail Bondsman College Campuses
Municipal Courtrooms Airports
Juvenile Holding Areas Sports Arenas
Hospitals Mall Security
Bus/Railroad Terminals Retail Stores
ATTENTION NEW YORK STATE COURT ADMINISTRATORS
You can apply for funding under the JCAP program towards the purchase of a prisoner bench for your courtroom!
Prisoner Bench LLC is now
a one stop shop
for all your Law Enforcement Needs!
We are authorized Distributors for Kroll International, (www.krollcorp.com) Green Supply Inc.,(www.greensupply.com)
AETCO,(www.AETCOINC.com) and Hamburger Woolen Police Equipment, (www.hwcny.com)
See our Products page for more info.
(Firearms and ammo excluded)
Photo Album Gallery Place Holder - Please wait while the Photo Album loads. If the album does not show, please refresh the page to try again.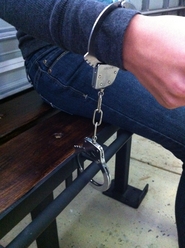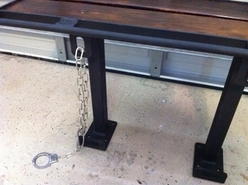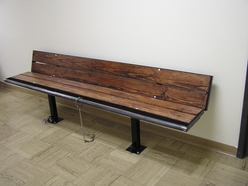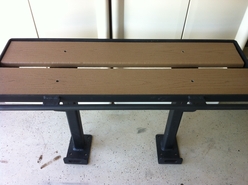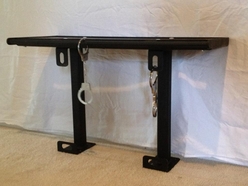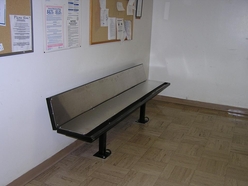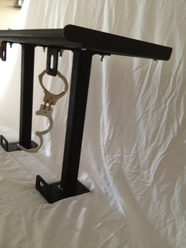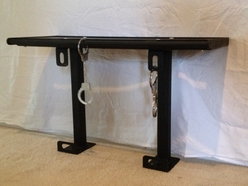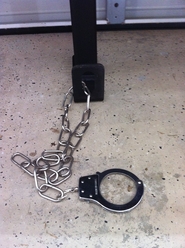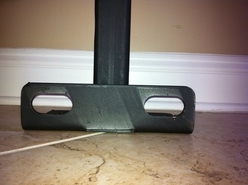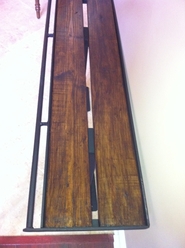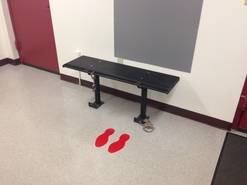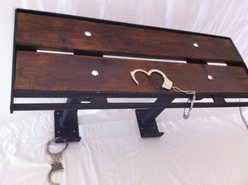 Call Lt. Bill Candeletti (ret)
904-687-5658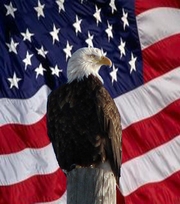 ALL BENCHES ARE PROUDLY MADE IN THE USA